Explore thought leadership, announcements and recent news about Just Bernardino, our partners and the San Bernardino community.
Right in Your Inbox
Receive latest news, events and resources from your community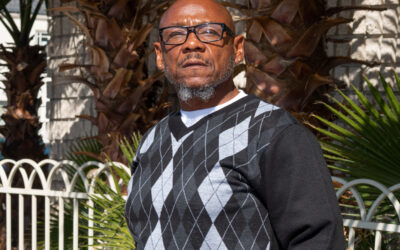 Job Access & Reentry
William "Mark" Hope served a long-term sentence in prison before being released. After being released, the work began to find a job and continue reintegrating into his community. He recalls saying "man there are no jobs out here" but someone quickly reminded him...