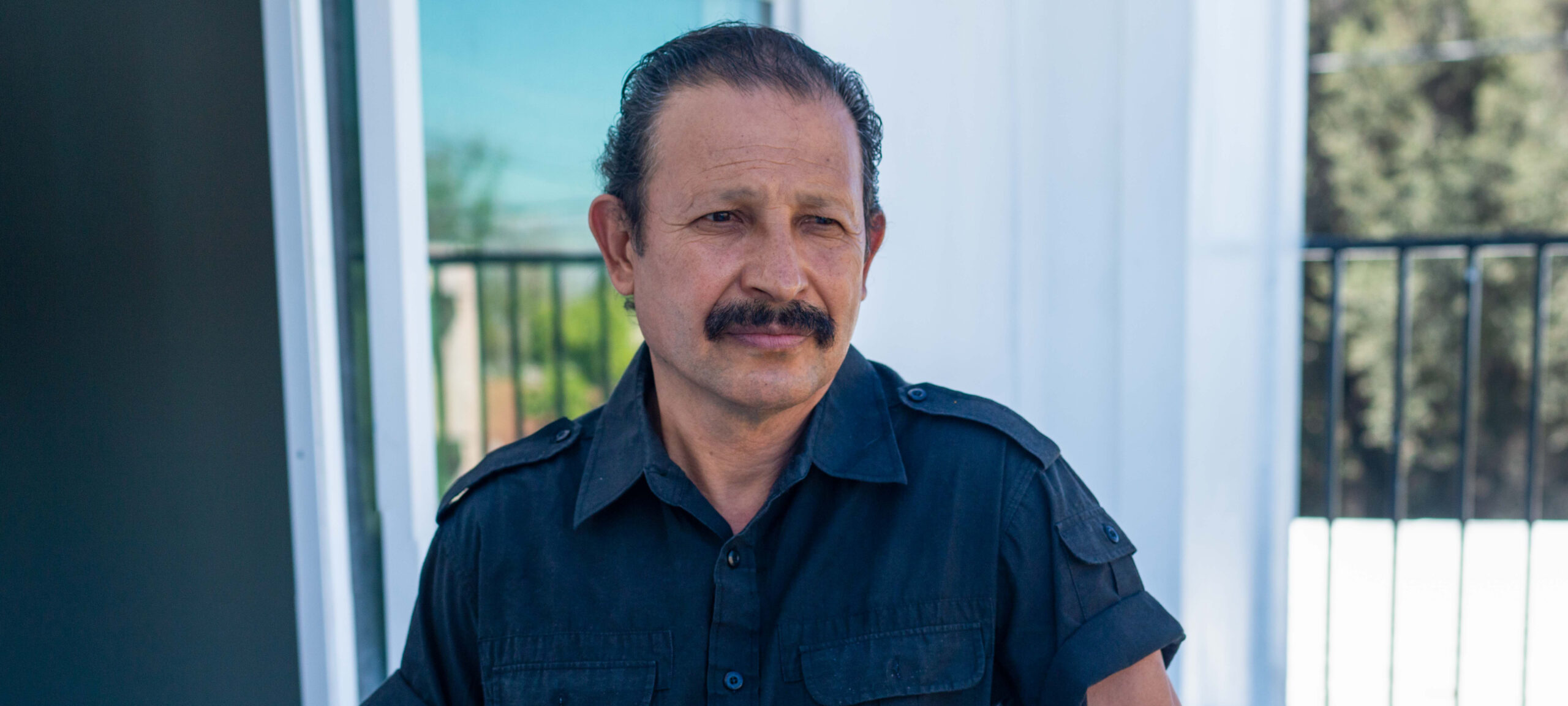 Jose Avalos, resident and worker of San Bernardino
Jose Avalos, a worker from the food industry, is a long-time resident of San Bernardino who has lived in this community for 19 years. Jose describes pollution in the city as a major issue:
"I definitely believe that the air is making us sick, there are more trucks and smog in our city, and the water is contaminated. My neighbor, who is 9 years old, has asthma. We really don't know how all of us are because we don't get our lungs examined, if we did, I'm sure we would all be complaining."
Avalos first moved to the city of San Bernardino in 2003 and recalled the city having a safer and cleaner environment. One with fewer trucks, smog and with more activities for families. "I would be distracted from work and feel happy to be around. Now the parks are abandoned by the city, there's too much pollution and trash. Where are the family parks where kids could run and not get hurt with needles?" said Avalos.
As a long-time resident, Avalos has felt that the leadership in the city of San Bernardino has not committed to bettering the city for many years and hopes to see a change in mayor and city leaders who will stand up for the families in our city.