Just SB represents a range of organizations at various capacities involved in economic mobility, grassroots organizing and power building, community development, and racial equity work in San Bernardino and the broader Inland Empire region.
Stay Connected
Receive latest news, events and resources from your community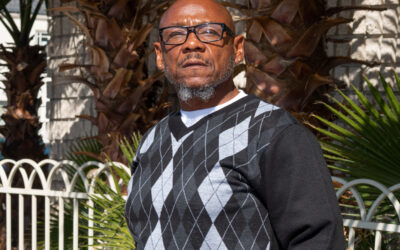 Job Access & Reentry
William "Mark" Hope served a long-term sentence in prison before being released. After being released, the work began to find a job and continue reintegrating into his community. He recalls saying "man there are no jobs out here" but someone quickly reminded him...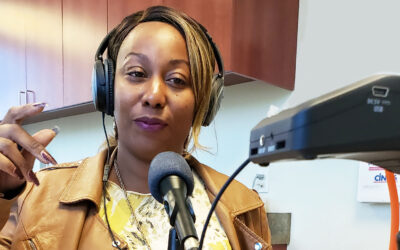 Youth
Tanisha Bradley became involved in community work as a parent by volunteering with Youth Action Project's project program Young Leaders Incorporated (YLINC) to provide resources for parents with children in the school district.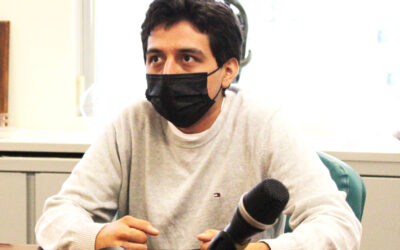 Youth
Ulises Pineda became involved with YAP as a student due to his frustration with the workforce, his family being evicted from their homes, and his struggle to support his mother and sister as the primary income earner. Ulises was one of San Bernardino's top high school g...
The People's Plan for Economic Inclusion
The People's Plan for Economic Inclusion is intended to be a roadmap for economic policies and projects to develop local, grassroots-based solutions focused on job creation that is sustainable and community-owned. We intend to create innovative models and strategies for economic growth in the City of San Bernardino; and offer participatory models for inclusive community engagement that put people first.
With a mission to actively shape and advocate for an inclusive economic development model, Just SB is working to change the story and future of economic development in San Bernardino County and the larger Inland Empire region and to create more economic opportunity for San Bernardino working families by working together with residents in order to create a community-centered economy that truly benefits local residents.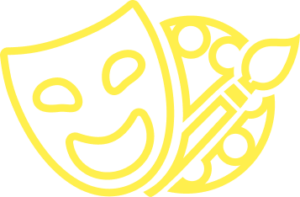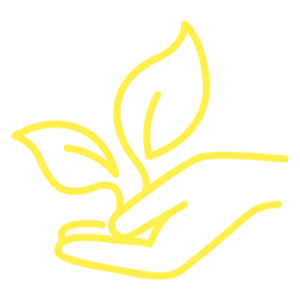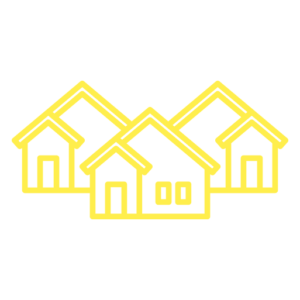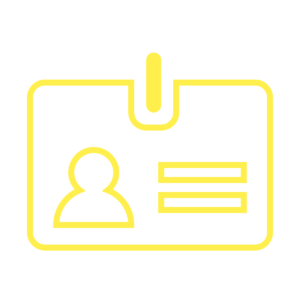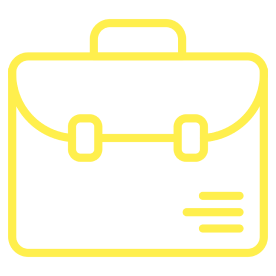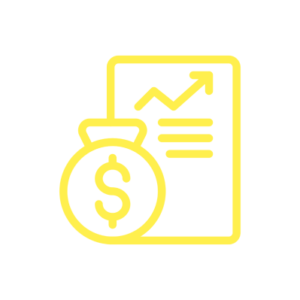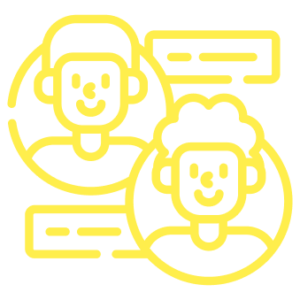 The organizations that organized the People's Plan for San Bernardino and plan to implement these solutions are the Just San Bernardino Collaborative.