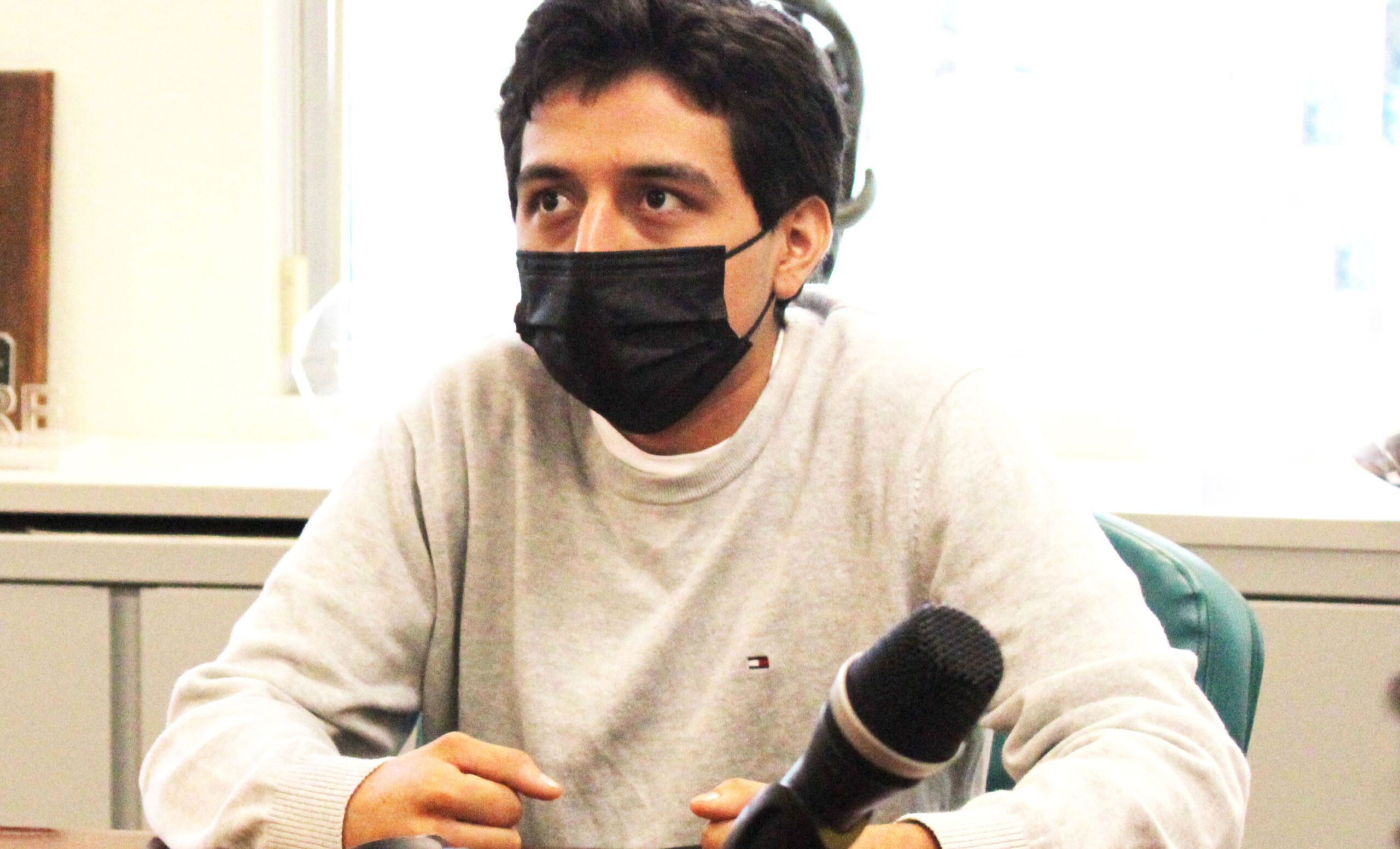 Ulises Pineda, Volunteer, Youth Action Project
Ulises Pineda became involved with YAP as a student due to his frustration with the workforce, his family being evicted from their homes, and his struggle to support his mother and sister as the primary income earner. Ulises was one of San Bernardino's top high school graduates in 2019. He attended college but dropped out to support his family. Ulises has experience working in warehousing and logistics. He volunteers with Youth Action Project (YAP), primarily through YAP's new Young Leaders Incorporated program (YLINC), where residents learn about entrepreneurship, civic engagement, credit repair, starting a business, life skills, building a resume, and investing in their communities.
Having seen how the economy and cost of living have affected his family, he volunteers to support community functions that assist families and students in finding work and housing and health disparities.
Ulises was ecstatic when he learned that we were putting together a table that would include the voices of the community in discussions about workforce and community development.
"We need more platforms where people living in the IE, especially young people, can have a voice because it often feels like no one cares."
Ulises came to our Learning Sessions and asked many pertinent questions: a. formalized "How come these jobs don't pay enough to help make ends meet? I have to work two jobs and feel like I haven't even scratched the surface in order to support my mother and sister." b. "Rent is hella expensive, and finding a place to live in the IE is becoming extremely difficult; how do we even begin to address this issue?" c. "What am I supposed to tell my younger sister, who looks up to me, about her future?"
Ulises believes that supporting programs like Youth Action Project will help the community become more informed and empowered about resources available to them and their families. He has seen firsthand how we assisted a few of his friends in obtaining employment through YAP's WIOA program, starting a business, and obtaining housing vouchers through our partnerships.