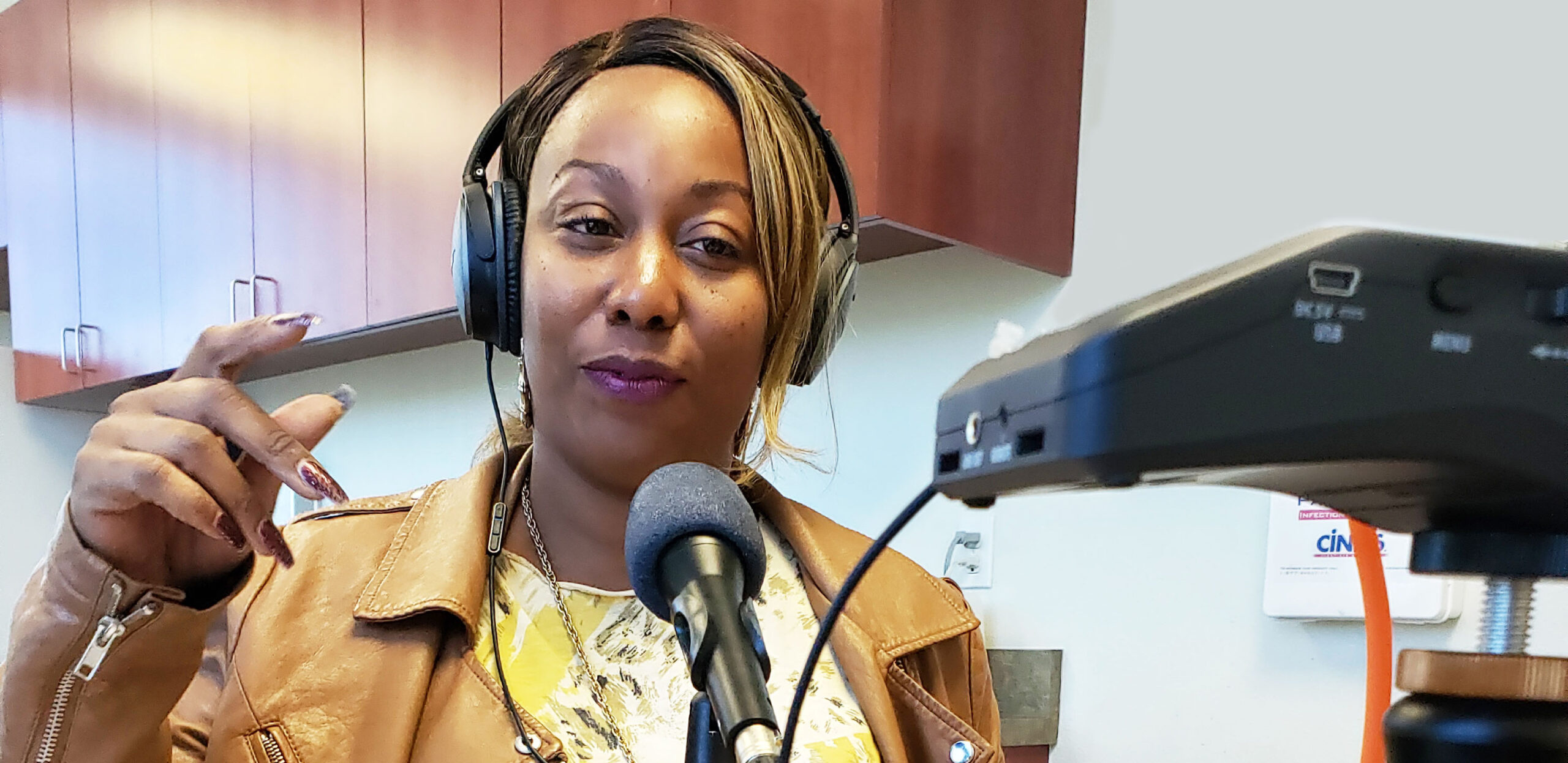 Tanisha Bradley, Volunteer, Youth Action Project
Tanisha Bradley became involved in community work as a parent by volunteering with Youth Action Project's project program Young Leaders Incorporated (YLINC) to provide resources for parents with children in the school district.
Tanisha was homeless at the time, sleeping in her car with her children. Through some of our relationships, we were able to assist her in obtaining housing and connecting her with employment opportunities. We assisted Ms. Bradley in starting her business, and she now works with the school district to assist parents who have children who struggle academically.
"People don't realize how difficult it is to survive when you have three children to feed and are on your own. My family members could not help me because they were struggling themselves."
Tanisha jumped right in when she heard about us forming a table to support the community's voices. She came to our Learning Sessions and directed parents and students to our surveys and focus groups.
"This is powerful. You know where I had to start and what it means to me to be a part of this; words cannot express how much this means to me."
Tanisha believes that there must be systems in place to better support single mothers. She believes that these systems must include affordable daycare so that parents can work or look for work, higher-paying jobs, and opportunities for parents to advance in their careers. "The struggle is real. More programs like YAP, which helped me get back on my feet, are needed. That's why I decided to start my own business to help other parents like me."