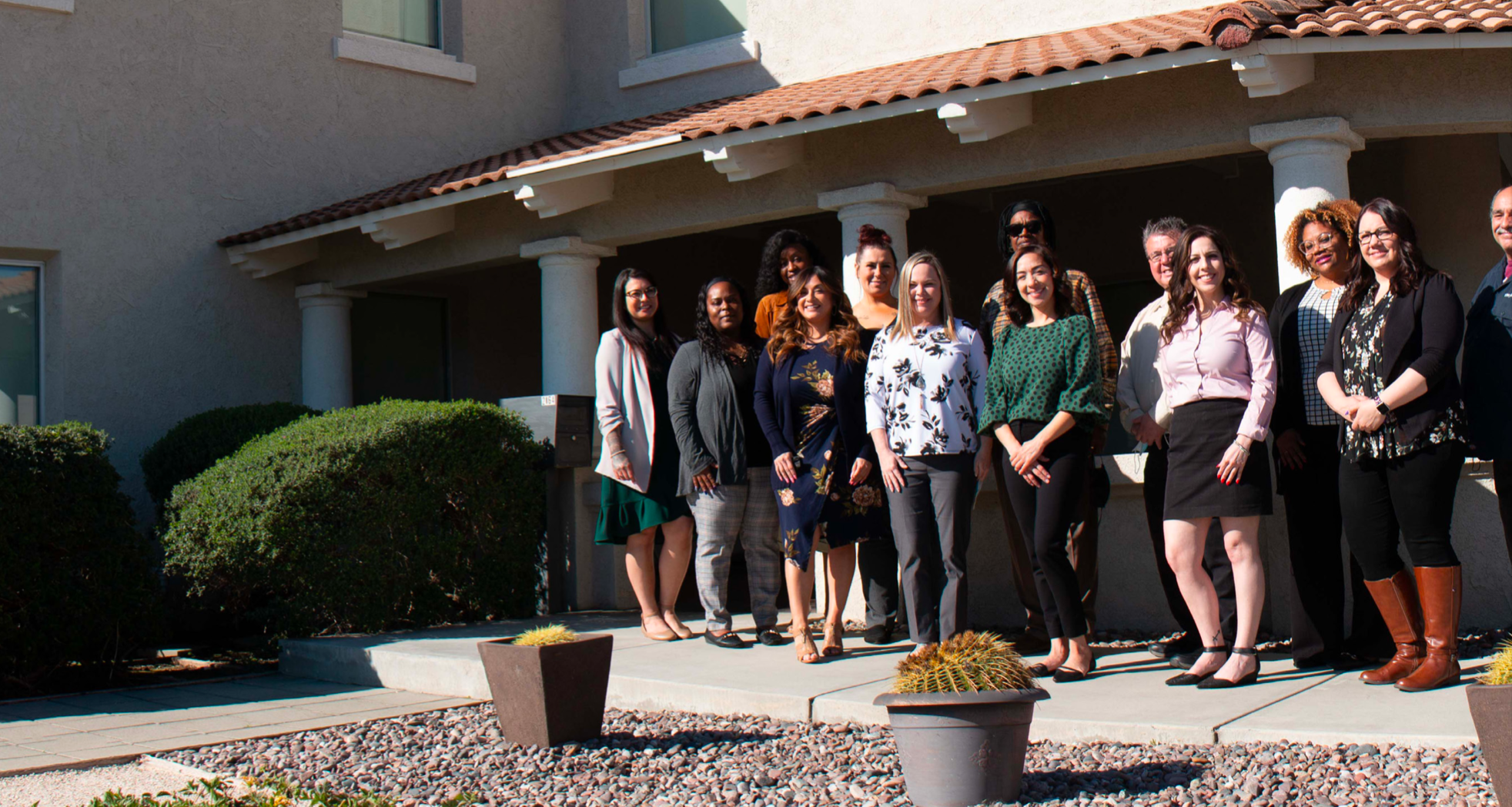 Shaniqua Parker came to Time for Change Foundation's (TFCF) housing program with one thing in mind, getting her children back. She found out about TFCF during her last time in jail where she saw their flier and realized it was time for her to change.
After being released from jail, Shaniqua went straight to Time for Change Foundation and began her journey to self-sufficiency. Being welcomed into a safe, stable home is exactly what she needed to get back on her feet and get her children back.
"It's been a very hard struggle [finding affordable housing] because once they run my background, even though me being arrested should have nothing to do with me in an apartment, it always does."
Finding affordable housing that will accept her, despite her criminal background has been a difficult journey.
"It always affects you, you know. Like, why are you researching and checking my background for an apartment? It's not a job, you know, but I've been turned away multiple times, a lot, actually."
Shaniqua believes that people should not have to continue to suffer for the crimes they've already paid their debt for. In addition, having programs that support formerly incarcerated individuals like TFCF make it possible for people to have second chances.
Time for Change has helped Shaniqua transition into permanent housing despite her background and as a result, she has regained full custody of her kids. None of this would be possible without having housing support from TFCF.