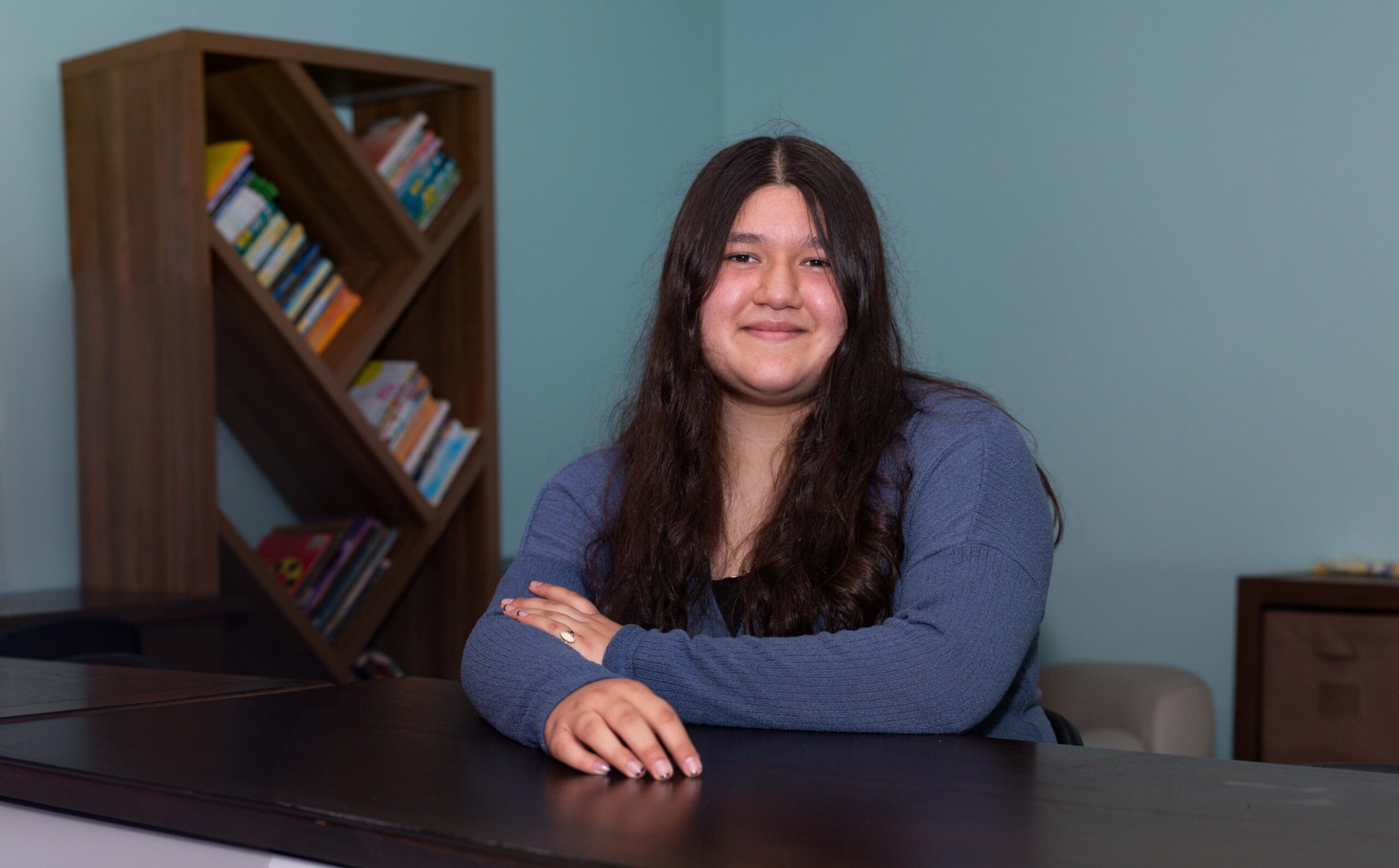 Wendy Aguilar, Youth Leader, Inland Congregations United for Change (ICUC)
Wendy Aguilar, 17, has a lot of concern about the lack of job opportunities for residents in the City of San Bernardino. She's especially worried for the homeless community who are stigmatized because of their living conditions.
"As we're driving to school, I see parks filled with the homeless," says Aguilar. "There's jobs out there, but it doesn't mean everyone has the same opportunities to fill those jobs."
While Aguilar proposes immediate solutions to help people experiencing homelessness or residents straddling the poverty line, such as setting up shelters and providing wrap-around health and food resources, she believes addressing economic hardship begins within the walls of San Bernardino's high schools. Expanding educational and career opportunities for students will help increase job attainment, and ultimately keep youth from leaving San Bernardino.
"Not everyone wants to go to college," said Aguilar. "So, expanding more vocational and art-based career opportunities can offer youth strong alternatives to traditional higher education that go beyond the existing job opportunities we have now."
Aguilar also believes that more economic opportunity will encourage younger residents to become more engaged in conversations around community development. She mentioned the city's current discussions around the general plan as a great opportunity to demand things like more green spaces and affordable housing.
"Having the youth give input on these issues will provide leaders with more well-rounded perspectives."