CBA Framework: Good Jobs, Clean Air, Healthy Communities
This educational toolkit is a local framework for Community Benefit Agreements (CBAs) in the San Bernardino Valley. Funded by the Southern California Association of Governments (SCAG) and created by Just San Bernardino. Thank you to our fiscal sponsor Inland Empire Community Foundation. Design by Zealous Creative
Este conjunto de herramientas educativas es un marco local para los Acuerdos de Beneficio Comunitario (ACB) en el Valle de San Bernardino. Financiado por la Asociación de Gobiernos del Sur de California (SCAG) y creado por Just San Bernardino. Gracias a nuestro patrocinador fiscal Inland Empire Community Foundation. Diseño de Zealous Creative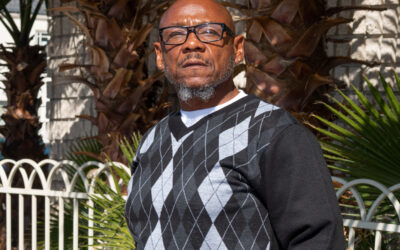 Job Access & Reentry
William "Mark" Hope served a long-term sentence in prison before being released. After being released, the work began to find a job and continue reintegrating into his community. He recalls saying "man there are no jobs out here" but someone quickly reminded him...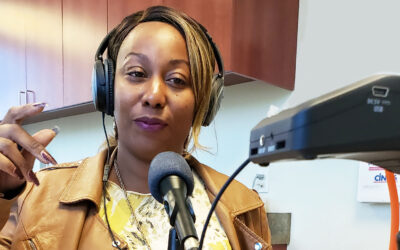 Youth
Tanisha Bradley became involved in community work as a parent by volunteering with Youth Action Project's project program Young Leaders Incorporated (YLINC) to provide resources for parents with children in the school district.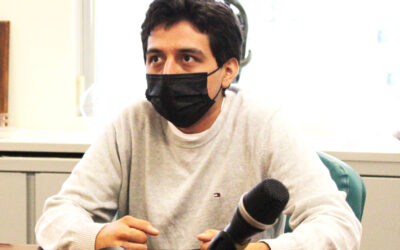 Youth
Ulises Pineda became involved with YAP as a student due to his frustration with the workforce, his family being evicted from their homes, and his struggle to support his mother and sister as the primary income earner. Ulises was one of San Bernardino's top high school g...