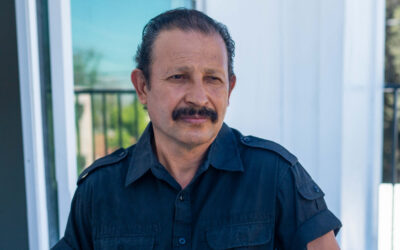 Environment & Health
Jose Avalos, a worker from the food industry, is a long-time resident of San Bernardino who has lived in this community for 19 years. Jose describes pollution in the city as a major issue: "I definitely believe that the air is making us sick, there are more trucks and...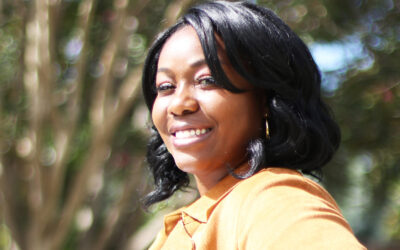 Job Access & Reentry
A cycle of addiction and drug dealing resulted in multiple arrests and incarceration for Nache't. Growing up with a strong Christian upbringing she says, "I would bring Jesus to prison and sing to the inmates and even sang at the request of the prison guards." She ...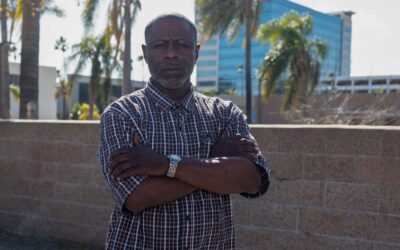 Job Access & Reentry
After serving 22 years in prison, Kenneth Hill was paroled to San Bernardino and had his first fair chance opportunity as a part-time seasonal employee with COPE, a community organization that develops the capacity of leaders to advance racial and social justice.